Accreditations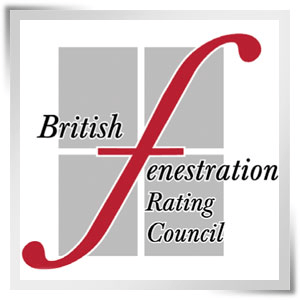 BFRC
The BFRC Scheme is the UK's national system for rating the energy efficiency of windows and is recognised within the Building Regulations as a method to show compliance for your replacement windows installation.
Window Energy Ratings use a consumer-friendly traffic-light style A-E ratings guide similar to that used on 'white' goods (such as fridges, freezers, washing machines etc…). This ratings label can be used by you to make more informed choices about the energy efficiency of the windows you are looking to purchase.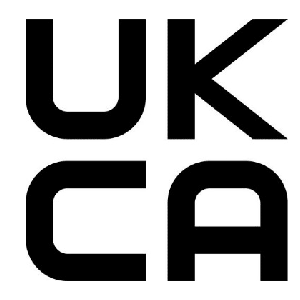 UKCA
The UKCA (UK Conformity Assessed) marking is a new UK product marking that is used for goods being placed on the market in Great Britain (England, Wales and Scotland). It covers most goods which previously required the CE marking.
The technical requirements that must be met are largely the same as they were for the CE marking.
The UK Conformity Assessed mark is a mandatory mark on a product to indicate that it conforms to UK legislation. It represents the manufacturer's claim that the requirements of all relevant directives have been satisfied. Many products are covered by these directives and for some, such as external pedestrian doorsets with emergency exit/panic devices, it is a legal requirement to mark the product accordingly. UKCA marking on a product, its packaging or accompanying information indicates that the minimum levels of quality and health and safety have been met.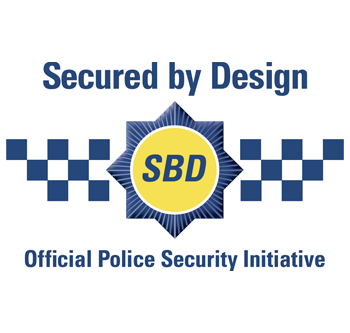 Secure By Design
Secure By Design is an organisation that was established in 1989 and is owned by the Association of Chief Police Officers (SCPO). SBD was created to offer the consumer piece of mind that the product they were buying adhered to high security standards that were recognised by the police.
Companies must be certificated for production to PAS24:2016 enhanced security for domestic windows. (BSI Kite-mark, BBA certificate, BM-Trada Q-Mark, BWF-TWAS or equivalent).
Being a member of the Secure By Design scheme means Garrard Windows are entitled to use the Secured by Design logo and promote the term 'Police Preferred Specification' on products which have passed the tests specified by ACPO Secured by Design